During the war in Afghanistan, the mil­i­tary decid­ed to air drop food pack­ages as part of its win­ning hearts and minds campaign.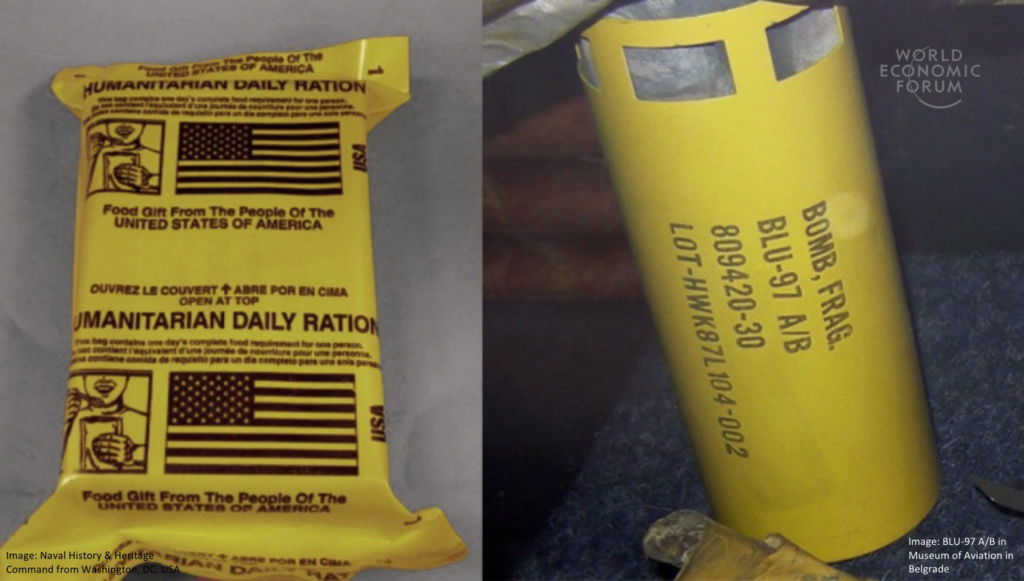 Unfortunately, the food pack­ages were very sim­i­lar in appear­ance to the clus­ter bombs they were drop­ping at the same time. If mil­i­tary decision-makers had spo­ken to com­mu­ni­ties, aid work­ers, mil­i­tary per­son­nel on the ground, they'd have fig­ured out there were smarter ways to deliv­er food and win the trust of the Afghan peo­ple. Listening to those who live a par­tic­u­lar prob­lem is essen­tial to effec­tive pol­i­cy. I'm gonna explain why using two exam­ples. First, the ebo­la out­break in West Africa which began in 2014.
Ebola is not a par­tic­u­lar­ly con­ta­gious dis­ease. If those who become sick or die of the dis­ease are cared for safe­ly and buried safe­ly, you can stop its spread. It's how we've dealt with ebo­la in the past, and it was it's how in the end we con­trolled this par­tic­u­lar outbreak.
But why did it take so long and affect so many? When I arrived in Guinea ear­ly in the out­break, I was say­ing cas­es that we could­n't link to oth­er patients. And I want to talk now about this ques­tion of lis­ten­ing and learn­ing from those who live the problem.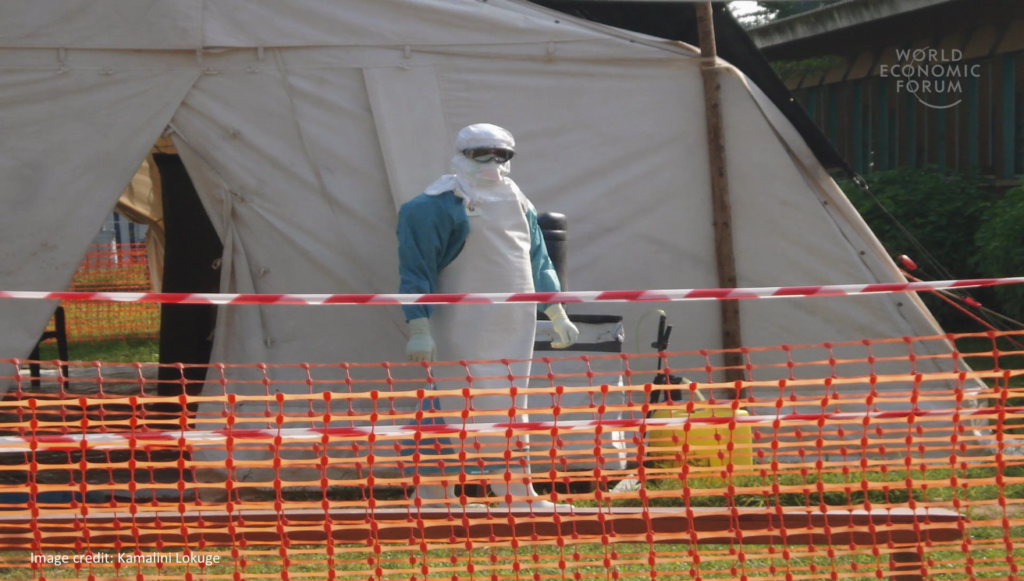 In ebo­la, it means build­ing fences that peo­ple can see through. In the past we used seven-foot high black plas­tic sheet­ing. People could­n't see what was going on. They thought we were doing things like eat­ing the dead—a good rea­son not to come for care.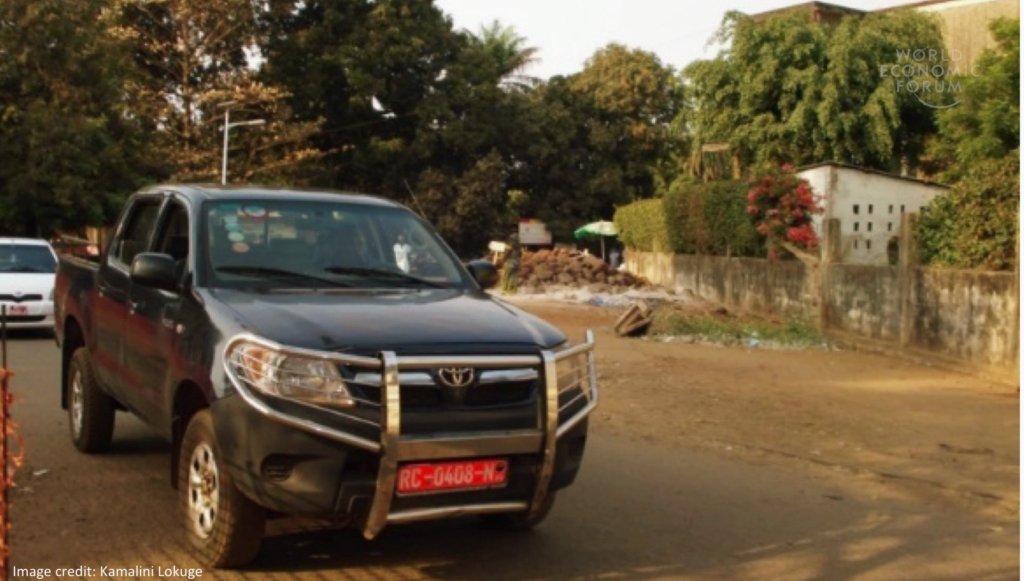 It also means vis­it­ing patients' house­hold in an old blue pick­up and spend­ing two hours talk­ing to their fam­i­lies. An old blue pick­up because shiny white Land Cruisers meant you were an ebo­la home. Two hours because that's what it takes in any sit­ting to con­vince some­one to report a dead­ly quar­an­tinable dis­ease in those they love. And final­ly, lis­ten­ing and learn­ing from those who live the prob­lem means tak­ing action.
As I said, when I arrived in Guinea, I was see­ing patients who had no oth­er con­tact with oth­er known patients. A clear sign we were miss­ing cas­es and we had lost track of the dis­ease. Those of us on the ground knew very ear­ly on that a mas­sive scale-up in response was needed.
It took time for those mak­ing deci­sions to hear us. Resources went into man­ag­ing polit­i­cal risk rather than man­ag­ing the dis­ease. And in the months it took to hear us, the cost of the out­break and of its con­trol increased astronomically.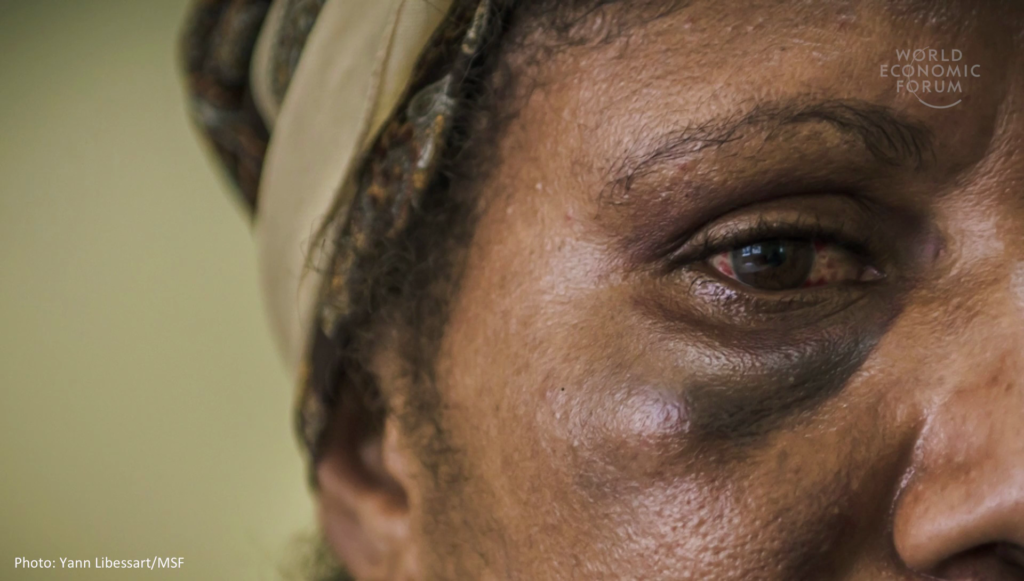 Ebola was one exam­ple. The oth­er I'm going to speak about is some­thing per­haps even more com­plex, gender-based vio­lence. We do a lot to mea­sure the prob­lem now, a lot more, but we still invest very lit­tle in eval­u­at­ing solu­tions. The area, and par­tic­u­lar­ly in low-resource set­tings, and the area we have least evi­dence for, is how to help those already in the cycle of vio­lence. We need not just to mea­sure but to do, and learn from that doing in a range of settings.
A few years ago, we eval­u­at­ed a health ser­vice for sur­vivors of gender-based vio­lence in Papua New Guinea, one of the highest-prevalence set­tings in the world for this par­tic­u­lar problem.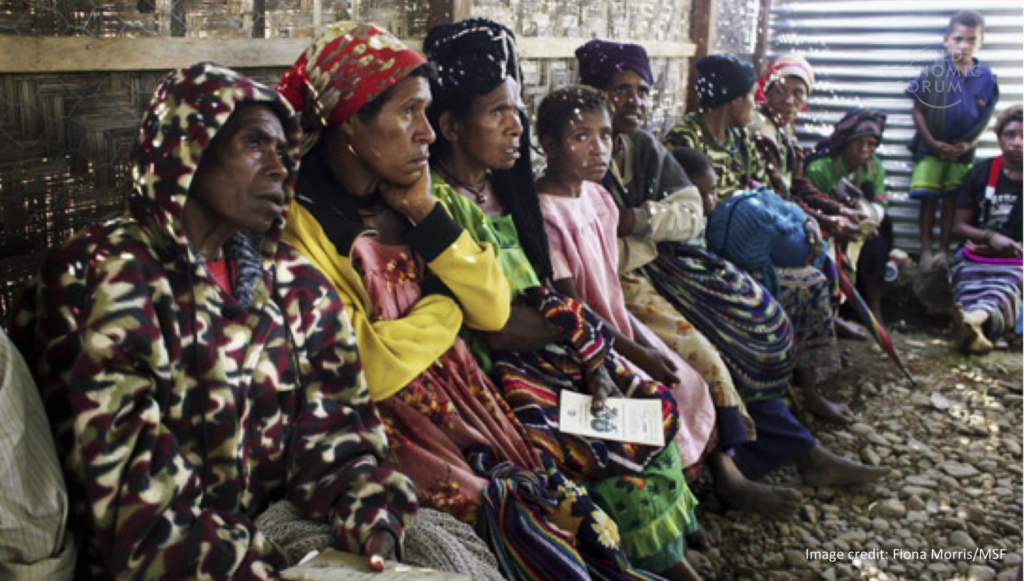 The thou­sands of women and chil­dren who came to the ser­vice each year proved that if you pro­vide free, acces­si­ble, high-quality care, many would come—something peo­ple did­n't think in the past. Almost all of those sur­vivors that were com­ing to that clin­ic knew the per­son who was abus­ing them.
Many, par­tic­u­lar­ly those affect­ed by inti­mate part­ner vio­lence, would stop com­ing to the ser­vice after one coun­sel­ing ses­sion. They were telling us that they did­n't want help feel­ing bet­ter or accept­ing abuse in their sit­u­a­tion, they want­ed sup­port to change it. The nurs­es who worked in that clin­ic were using their own salaries to give women things like bus fare to escape abuse.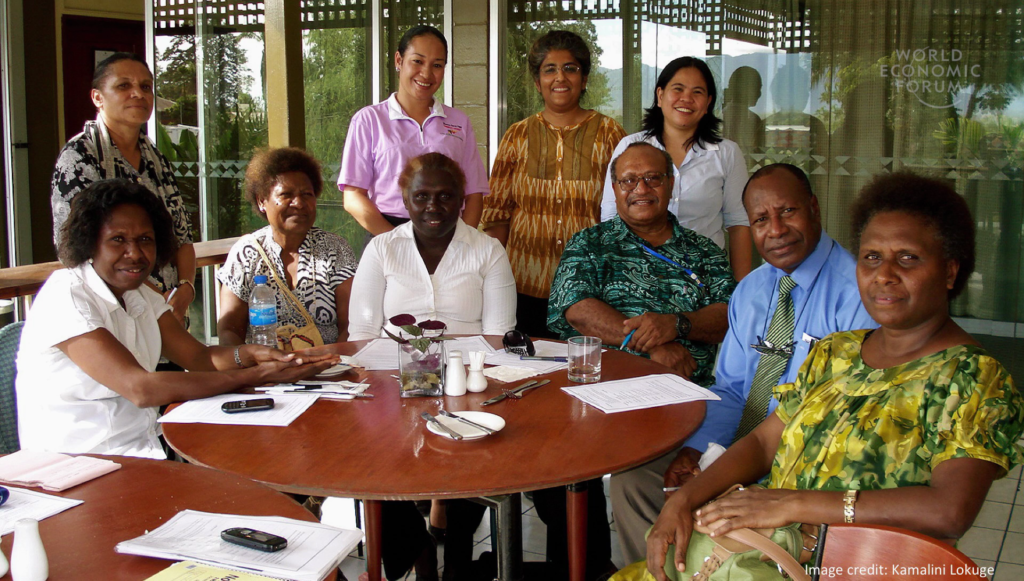 So work­ing with these staff who'd seen the prob­lem and found their own solu­tions, we start­ed a cri­sis sup­port ser­vice. In the two years that that's been oper­a­tional, it's seen over a thou­sand sur­vivors, and it's helped them access emer­gency accom­mo­da­tion, police, court, and oth­er ser­vices. What we've learned in that time is that achiev­ing safe­ty and jus­tice is pos­si­ble, but it can take years and it requires inter­ven­tions that link com­mu­ni­ties to effec­tive services.
Building on this knowl­edge, we're now start­ing a ran­dom­ized con­trolled tri­al in Sri Lanka. Its test­ing low-cost solu­tions the com­mu­ni­ty them­selves have devel­oped to address the prob­lem of domes­tic violence.
Listening and learn­ing from those who live a prob­lem is essen­tial to effec­tive pol­i­cy. It does­n't cost more. It does­n't waste time. It's the best, most effi­cient way of iden­ti­fy­ing promis­ing solu­tions to com­plex prob­lems. And in the end it's the only way we will know whether they work in the real world. Thank you.